It's a big weekend for TERA players as the action fantasy MMO releases new updates and dungeons for console and PC – plus the beloved title is giving back with its own charity initiative on console to benefit medical professionals around the world.
As of right now for console players, limited-edition face-mask cosmetic items will be available for purchase with proceeds going straight to Heart to Heart International to support their humanitarian efforts. Heart to Heart International is a global humanitarian charity based in Lanexa, Kansas, whose aim is to improve health and respond to disaster victims worldwide. Founded in 1992, the organisation has shipped over $1.7 billion in humanitarian aid to over 130 countries – so you whilst wearing your trendy face accessory, you know your money is going to a great cause!
But of course that's not all as this weekend the brand new dungeon, The Grotto of Lost Souls, will be bursting onto the console scene complete with its own celebratory event. As players continue the story of Hennika and the Red Raiders in this 5-player instance, on Saturday and Sunday players can enjoy a double success rate when enchanting or upgrading Guardian, Twistshard or Frostmetal items.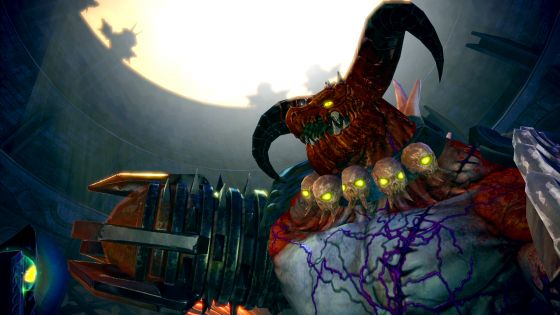 As for PC, the TERA client is receiving an upgrade from 32-bit to 64-bit, which promises smoother gameplay, less crashes in crowded areas and updated minimum system requirements. To celebrate the overhaul, players can enjoy a new weekend-only dungeon running from Friday (15:00 UTC) until Sunday (14:59 UTC) every weekend from tomorrow.
The 20-person raid will feature the mysterious First Corps Commander, Maknakh, a powerful opponent that has new skills and surprises for even the most experienced players. To instigate the run, head to the Commander's Residence located in the Exodor Archipelago. Additionally, two dungeons are returning with new versions as part of this latest update – including Rift's Edge, which is being adjusted for 5 players and whose loot will include Zenobia's Breeze box, and a revamped version of RK-9 Kennel designed to challenge level 70 players with optimised gear.
So don your face covering and dive into the action fantasy MMO world of TERA – safe in the knowledge that you've done some good and make sure to check out the official console and PC update pages to get the full lowdown.